Slider_motiv_1
INNOVATIVE AND SUSTAINABLE
RUBBER + PLASTIC PROCESSING
Slider_motiv_1 - copy
LIGHTWEIGHT COMPONENTSFOR E-MOBILITY
Slider_motiv_1 - copy
SMART CORNERS FOR THECONSTRUCTION INDUSTRY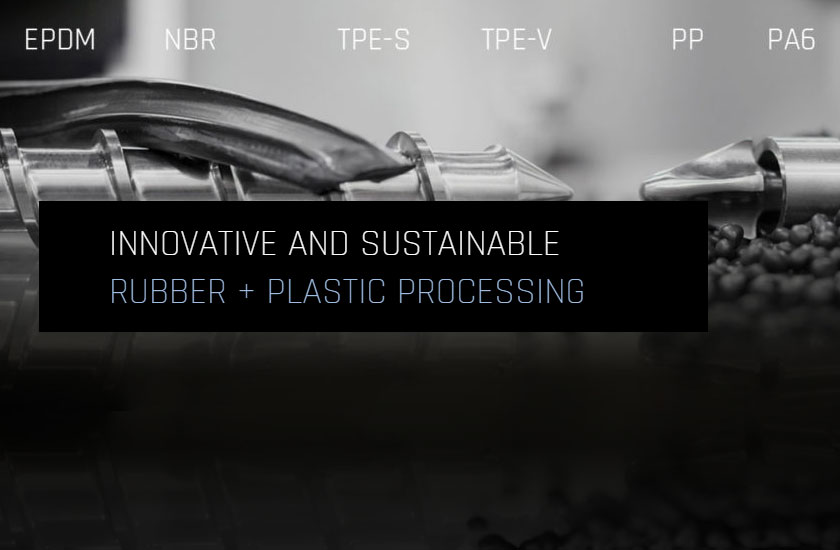 YOUR SOLUTION FINDER + SYSTEM PARTNER
… FOR COMPLEX MOLDED PARTS, SEALS AND ASSEMBLIES
We follow the latest trends in rubber and plastics processing. As an innovative, family-run company, TPE Sealing offers economical and sustainable solutions for complex requirements. With an ever-increasing degree of automation, we process elastomers, thermoplastics and TPE in one-component and multi-component injection molding processes. With our know-how, we shape the most modern quality products for long-term and successful cooperation.
WE IMPROVE THE CO2 Footprint
OF YOUR PRODUCTS!
Sustainability is part of our mission. We have been producing our own electricity from solar energy for years and rely entirely on green electricity. E-vehicles in the fleet are another component of our sustainability strategy. When planning new products, we try to use recyclable materials with our customers. In production itself, waste-free injection molding processes are increasingly running and unavoidable waste is finding a new way in the long term thanks to new life upcycling partners.

PLEASE CONTACT US …
CONTACT
TPE Sealing GmbH
Friedrich-List-Allee 50 in 41844 Wegberg
Telephone: +49 2432 89 100 0
Telefax: +49 24 32 89 100 14
E-Mail: info@tpe-sealing.de