ALWAYS IN BEST SHAPE
With experience, competence and innovation we bring your injection molded parts and assemblies to the finish line.
We know the requirements and speak the language of the automotive industry since the group was founded in 2002. We have long since established ourselves as a specialist in complex injection molded components, seals and system components. As a full-service partner, we accompany your projects from the start, through prototypes and tool construction to series production. Our claim to state of the art injection molded components:
Function integration /// weight reduction /// high quality surfaces
high reproducibility /// quality /// sustainability
BODY SEALS
Specialized in the lean manufacturing of sophisticated body seals using the injection molding process.
Nowadays, molded seals often take on more than just a pure sealing function. The requirements are very varied and complex. Whether EPDM, TPE or multi-component injection molding, we always find the optimal solution and meet your functional and decorative requirements 100 percent. Do you need support in the manufacture of your static, semi-dynamic or fully dynamic molded seals? We are happy to help!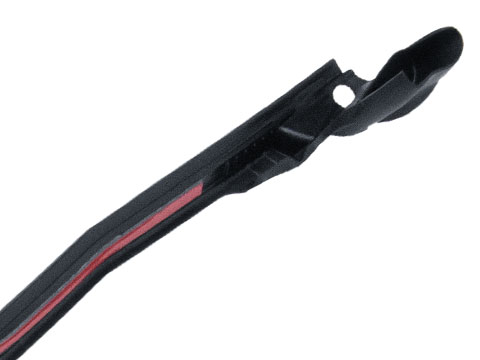 Joint seals A / B / C-pillar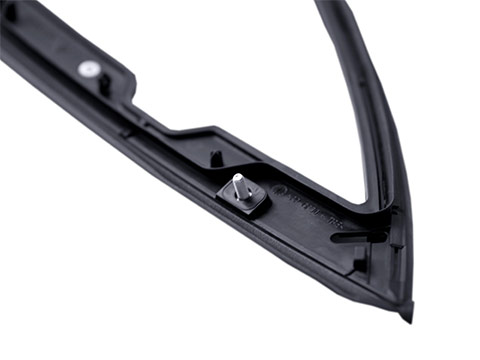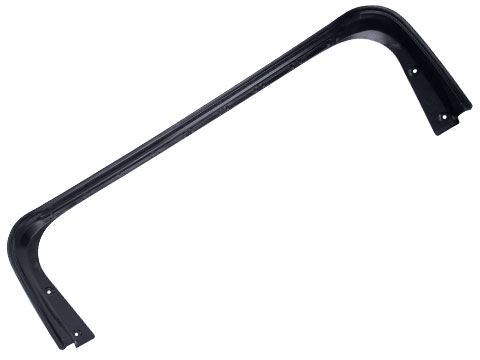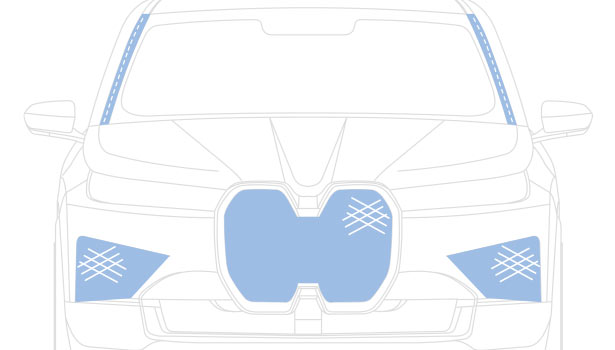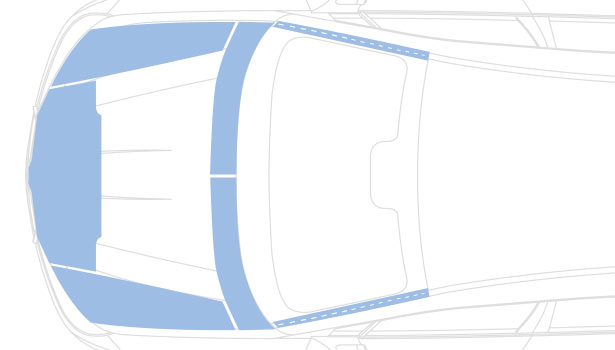 Always in the flow, but dry
with smart injection molded parts, we aerodynamically guide the air through the vehicle and reliably seal against water and dust.
​With our injection molded components and assemblies in the area of water / air management, we integrate several functionalities and advantages into one component. For example, we process recycling materials for hard and soft components and bring them together in multi-component injection molding or assemblies. High-quality surfaces in the visible area also leave a lasting impression.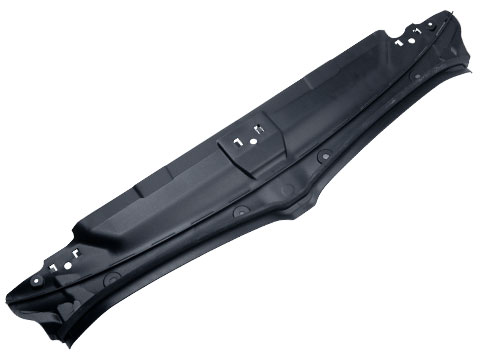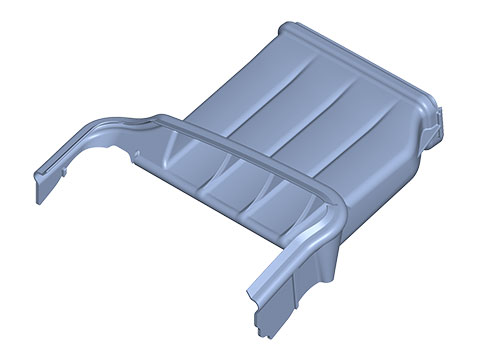 Nothing is more constant than change
So it's good that we react flexibly and quickly to new requirements and offer innovative solutions.
Light, lighter, lightweight TPE. We use special thermoplastic elastomers to create lightweight molded parts for the mobility transition. Thanks to the very low material density, weight savings of approx. 20% compared to standard TPEs, up to 40% compared to EPDM and even 48% compared to soft PVC are possible. The overmolding and injection on carbon parts and the use of light and high-strength fiber composites round off the Lightweight portfolio in production.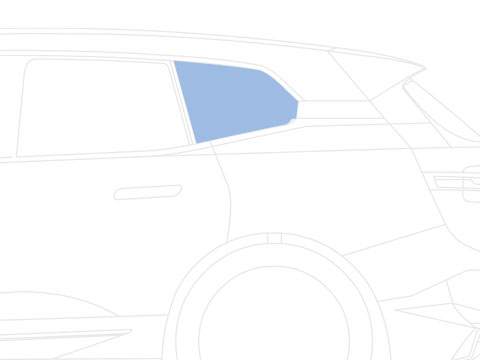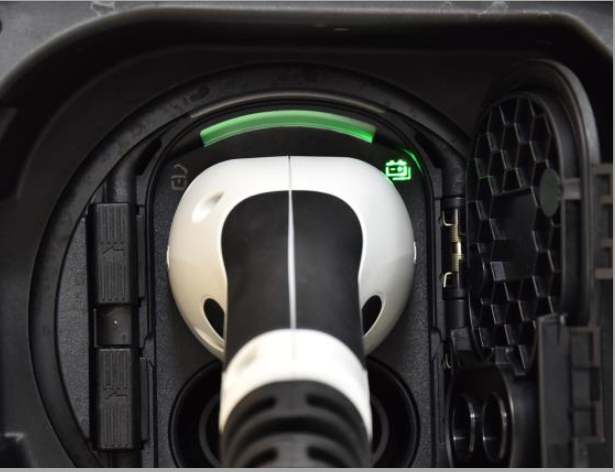 Multi-component parts charging technology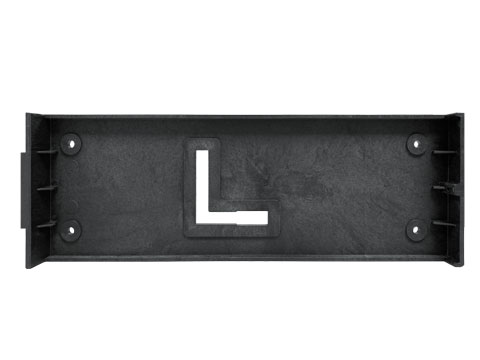 Fiber-reinforced parts (CFRP, GRP)