Build on our know-how
Molded parts and seals that defy wind and weather in the long term.
We know the construction industry and know what is important – a high degree of flexibility, short delivery times, competitive prices and a trusting relationship with one another. A product is only as good as the know-how behind its development. Together with our customers, we work on EPDM, TPE or multi-component solutions for injection molded parts. Injection-molded, over-molded, surface-refined, … however it is best and most economically suitable for the respective application. Some of the products have to work for decades and withstand wind and weather. Here we leave nothing to chance and fall back on years of experience.
You won't find molded parts on every corner
Molded parts, that permanently defy wind and weather
So it's no wonder that our molded parts like to play a supporting role in construction and reliably seal and decorate doors, windows and facades. We specialize in sophisticated sealing corners with chamfers and complex geometries. For economical prices with the highest quality, we go one step further: even with complex contours, we automate our production for economical prices and stable processes.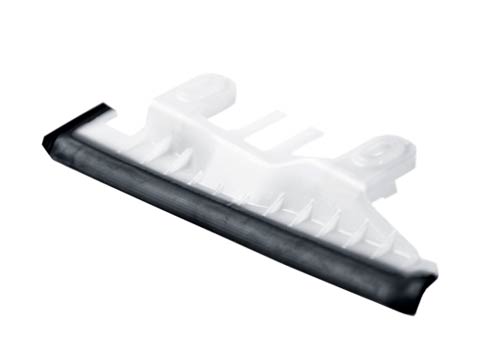 Gummi-Kunststoff und 2K Formteile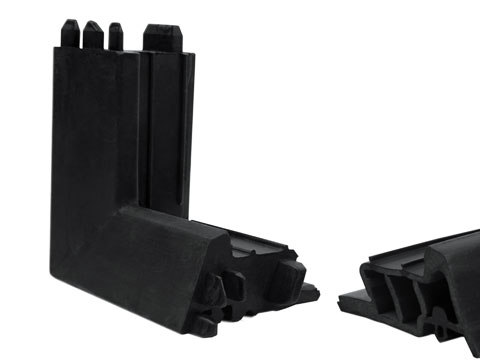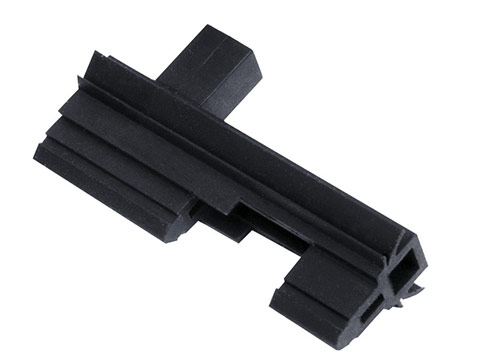 From soft seals
… to very robust dampers and hard plastic parts.
Whether in building construction or civil engineering – our experienced specialists will find a needs-based solution for your application. Above all, we are characterized by our flexibility and reliability, which will not let you down even with short-term construction projects or unscheduled construction sites. Our flat organizational structure creates the necessary basis for successful project implementation.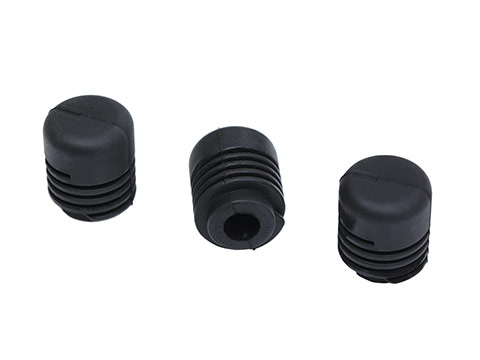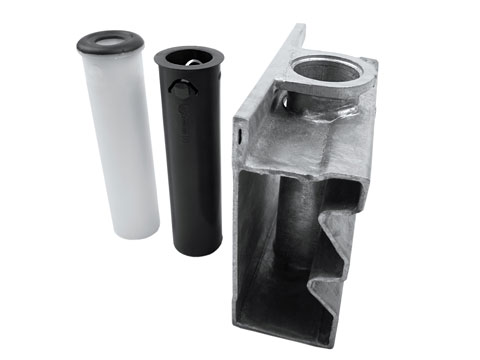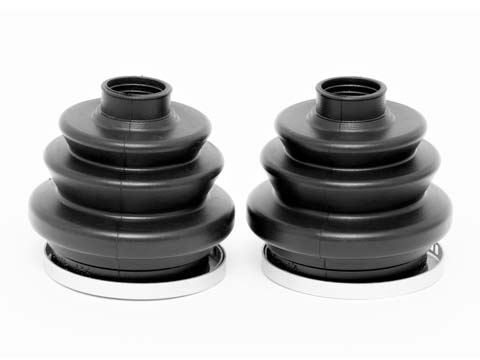 Moldings and seals
… for water supply and drainage
Waterproof in every respect – seals that we use our entire expertise to manufacture. All around pipes and floor drains, our seals impressively demonstrate the know-how they have in them every day. Rubber properties according to DIN EN 681-1 or TPE properties according to DIN EN 681-2 for sewage and sewer pipe systems are part of our product portfolio.