thermoplastics and elastomers
A CLEVER COMBINATION
We produce sophisticated molded parts and seals in one-component and multi-component injection molding at the quality location Germany. Always tailor-made, from the shape to the choice of materials. Depending on the application, our customers get the best from the rubber and plastic world. With the mold and special machine construction as well as the production of rubber molded parts for the automotive industry, everything once took its course. In this extremely demanding industry, we were able to assert ourselves successfully, continuously improve and acquire valuable skills. We have long since established ourselves as a specialist in complete solutions for all aspects of injection molding components and assemblies. In addition to elastomers, we also process thermoplastic elastomers (TPE), thermoplastics and manufacture multi-component parts with an increasing degree of automation. Today, the range is so great that it is often difficult for designers to choose the best for a specific application. Our specialist knowledge is recognized, as is our permanently expanded range of materials, manufacturing processes and services. As solution finders, our specialists are in demand today again and again for a wide variety of industries and new applications.
Are you also looking for an improved, new or more efficient solution? We are ready and look forward to your call or email.
OUR COMPANY HISTORY
PROGRESS AND GROWTH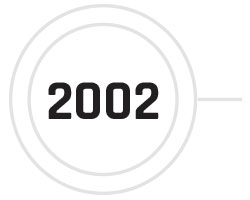 Shortly after the turn of the millennium, a long-standing experienced team for automotive sealing systems founds the company as a project management office in Mönchengladbach.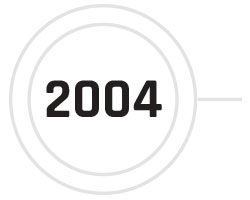 Expansion of the manufacturing possibilities in mechanical engineering and injection molding up to 250t. With increasing demand and capacities, the first step is to move to a new location in Viersen.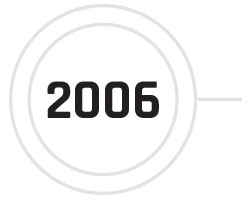 New building in the Wegberg-Wildenrath Business Park. The production possibilities are expanded and larger injection molding machines up to 500t go into production. As an extended workbench, complex molded seal parts are produced for a system supplier. For many years, production is busy in a 3-shift system.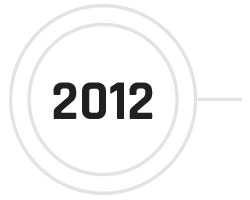 Takeover of further series production for a large automotive supplier and direct logistical connection to a German premium vehicle manufacturer. The production and logistics area at the Wegberg location will be expanded by + 1,000 m². New injection molding machines with handling systems for the automatic demolding of complex molded parts are put into operation.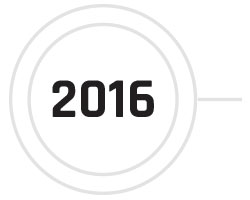 Market diversification, in addition to the automotive industry, customers from the construction industry are now supplied with our molded parts. The company begins to position itself more broadly.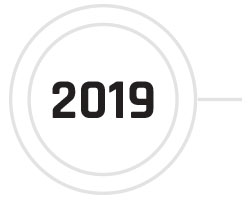 Technology and product diversification, in addition to elastomer injection molding, molded parts made of thermoplastics, thermoplastic elastomers and silicone are now also produced in one-component and multi-component injection molding. The company's growth plan is awarded at the Aachen AC² competition.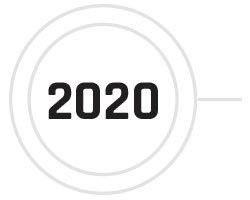 In a record time of 6 weeks, a reusable TPE mask is manufactured and sold in the new TPE Protect web shop. For this, TPE Sealing receives the "Rhineland Genial" innovation prize. The company is sticking to its plan and boldly investing for the future. A new 550t 2K injection molding machine including automation is set up. There is also a fully automatic tape application machine in production.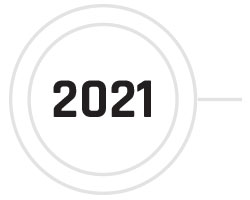 First series production (SOP) with 2K molded parts for a premium electric vehicle. The mobility transition is in full swing. The company is working intensively on expanding the quality management system according to the IATF 16949 standard.